About
Who we are and what our goals are
Previously trading as Aitkenvale Beauty Spot for 15 years, WaterLeaf Skin Health and Beauty is founded on the principle of providing genuine and personalised beauty services, whilst maintaining an exceptionally high quality.
With 25 years of experience, our goal is to ensure all of our clients, current and future, feel at ease and comfortable when they attend WaterLeaf.
The main point of difference between us, and who we were (Aitkenvale Beauty Spot) is our shift in focus towards natural skin health and beauty, and finding solutions to our clients skin problems.
The products we use for treatments and offer retail are a leading marine skincare range, encompassing the natural goodness of the ocean and sea grass. This brings into focus and gives reason to the name 'WaterLeaf', which also represents the overall feeling of the salon: calm, natrual, and welcoming.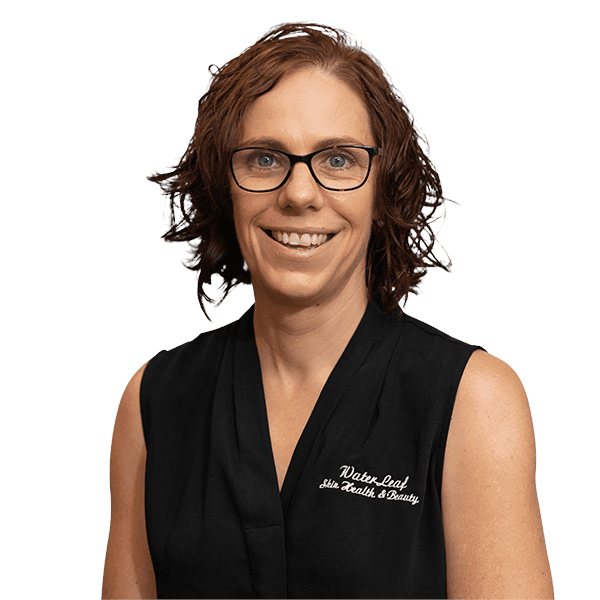 Danna
Founder & Beauty Therapist